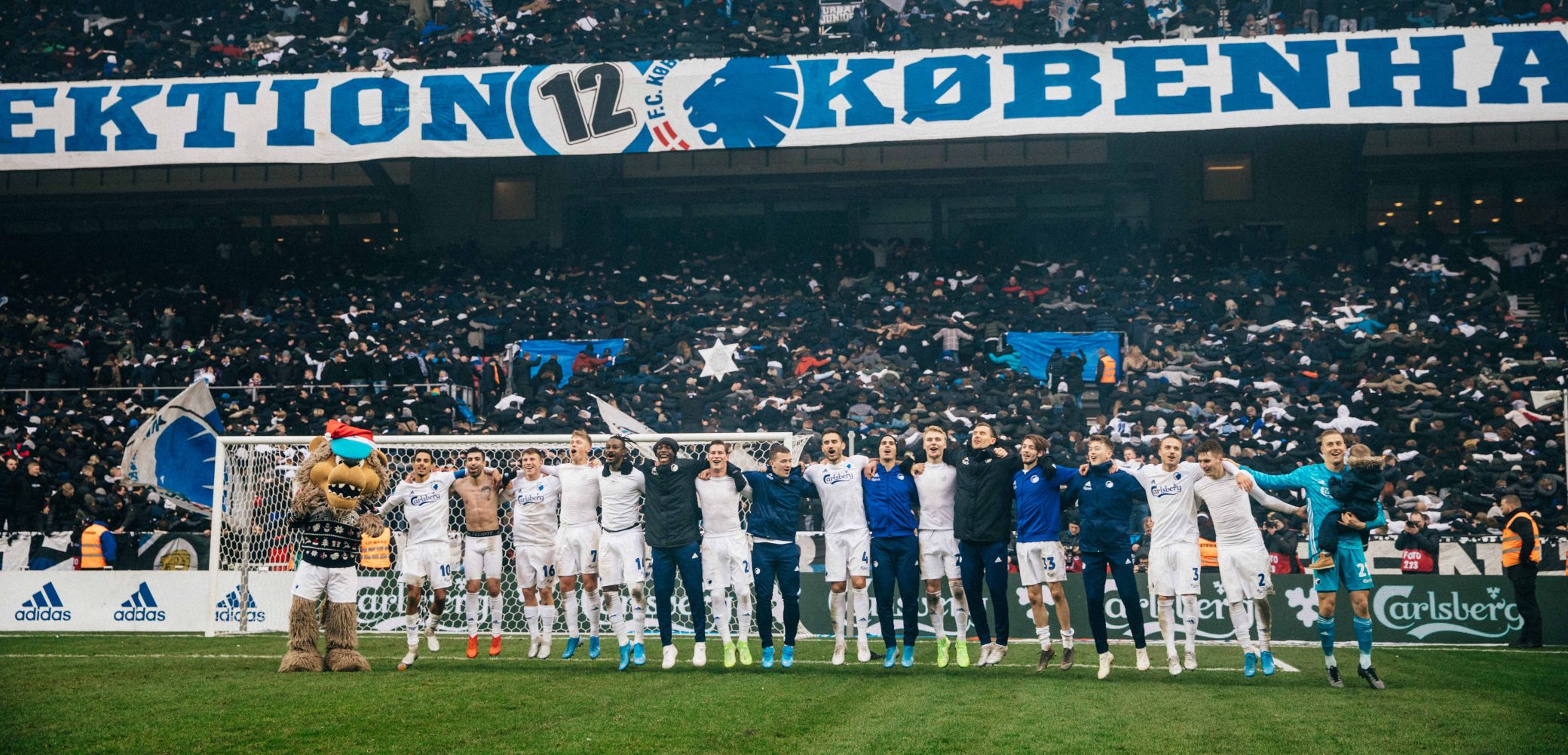 Samy Khabthani, FCK.DK
FCK vs Malmö expected to sell out
06/12 2019 09:47
F.C. Copenhagen expect the final UEFA Europa League group game with Malmö on 12 December to sell out.
So far the B and C Stands of Telia Parken are sold out, while the away section is also full.
There are now less than 1,500 tickets available for fans in the A Stand – but they are selling fast.
A draw will be enough for FCK to secure safe passage to the Europa League knockout stage.
----
We would like to emphasise once again that Malmö fans are only allowed to show their support for the away team in the away section of the stadium.
Any fans found in the home sections may be expelled from the game, while you might not get a refund on your ticket.
Read more about the regulations here (in Danish