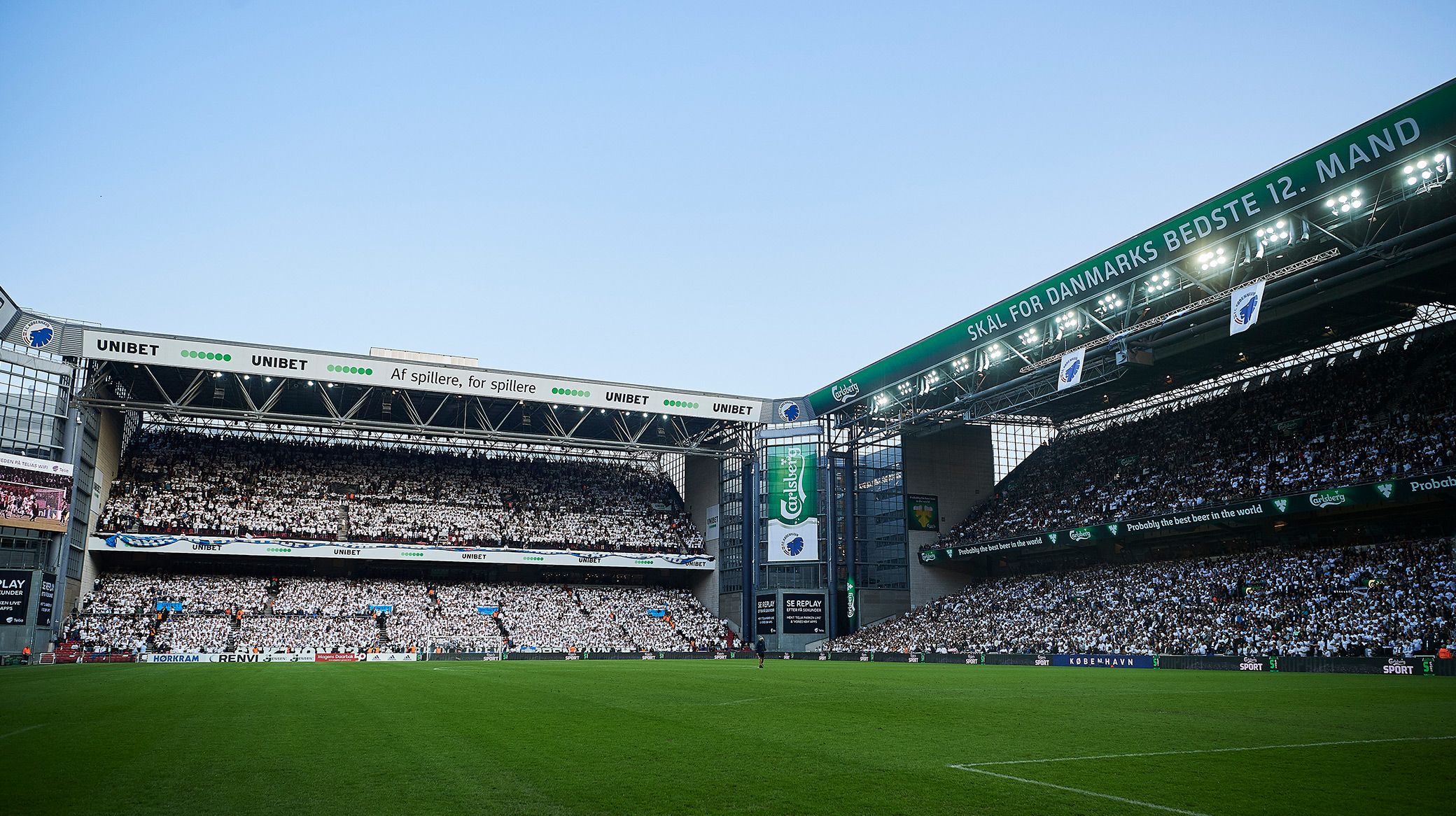 Lars Rønbøg, Getty Images
FCK vs FCM sold out: Join waiting list for tickets
15/09 2021 11:33
F.C. Copenhagen's top-of-the-table clash with FC Midtjylland on Sunday has sold out, the club can confirm.
Parken Stadium will be full for the visit of FCK in a crunch table-topping encounter in the Danish Superliga.
However, there is still a chance that fans who have yet to secure their seat for the game will be able to get a ticket.
From experience we know that a handful of tickets are returned for games due to unexpected circumstance, which means we have set up a waiting list for those who want to attend.
Please enter your details below to join the waiting list.
Lending of season cards
Of course, if you have a season ticket or subscription and cannot attend the game we encourage you to lend your ticket to someone else. To lend your ticket, click here!
Away tickets
There are still some away tickets for the FCM section that are available. These can be bought here.
SIGN UP ON THE WAITING LIST FOR FCK vs FCM
It is only possible to sign up once.
The match at 4pm on Sunday 19 September is currently sold out. However, you have the opportunity to sign up for the waiting list here, in case tickets are handed back to the club.
There are no guarantees that more tickets will be released.