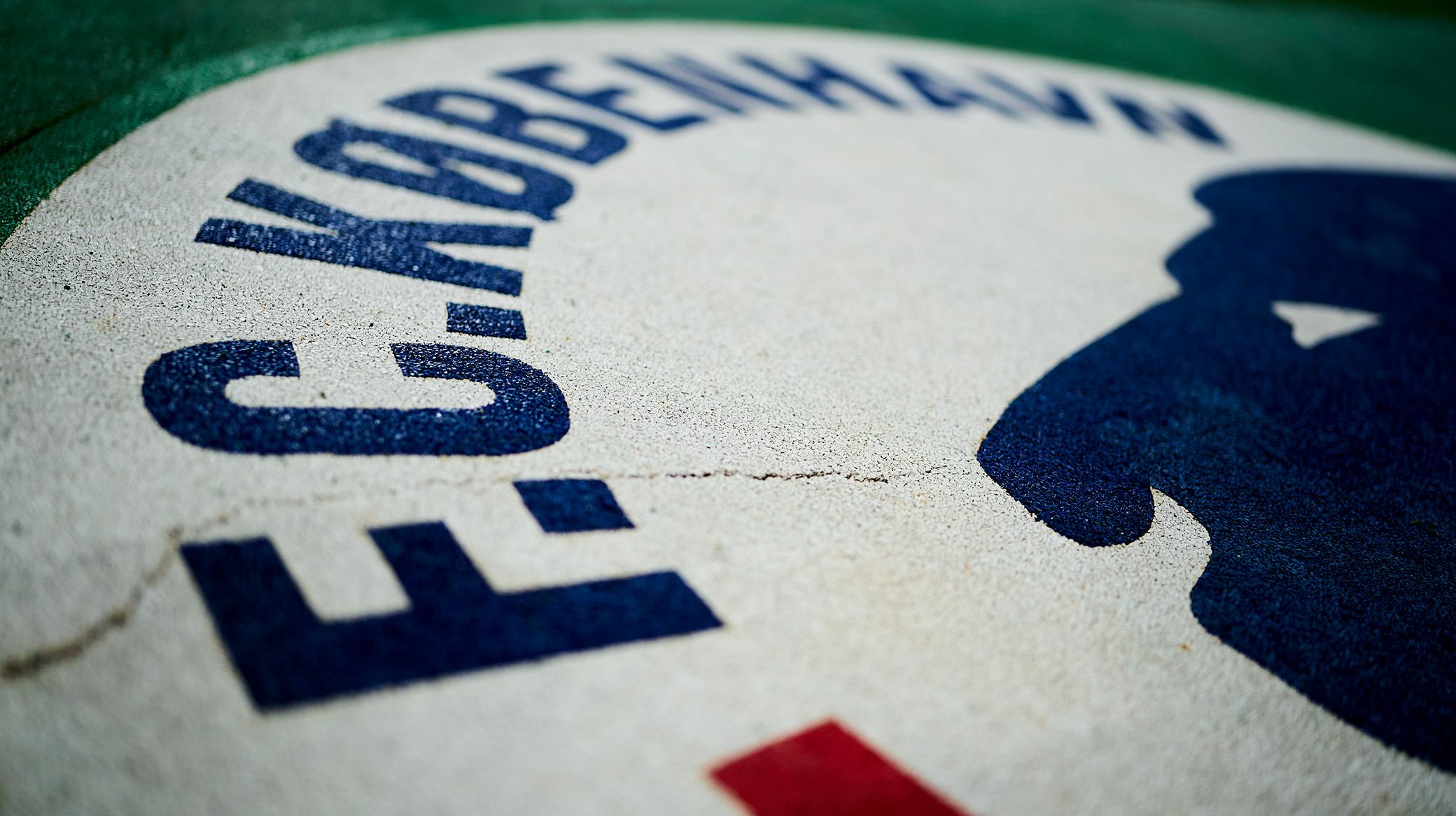 Lars Rønbøg, Getty Images
FCK restructuring of first team staff
04/01 2021 10:20
F.C. Copenhagen have made some adjustments to the set-up around the first team before training begins again after the winter break.
David Cosgrave will stop in his role as Head of Physical Performance as the department is restructured. Abdel Benkacem will become the new Head Physio on the first team, while physical trainer  Ben Rosen will be integrated as part of the coaching team.
"We have evaluated our entire set-up and already made a number of changes, and now we are making this restructuring around the physical department and the coaching team," says William Kvist.
"We thank David for his hard work and wish him good luck in the future. At the same time, we are delighted to have Abdel from the FCK Talent Department as Head Physio.
"We are pleased that we again can recruit internally in the organisation. It must be a cornerstone in the future that we not only develop young players from FCK Talent but can continue to recruit competent staff for the roles around the first team."
Abdel Benkacem will start his new role with immediate effect.