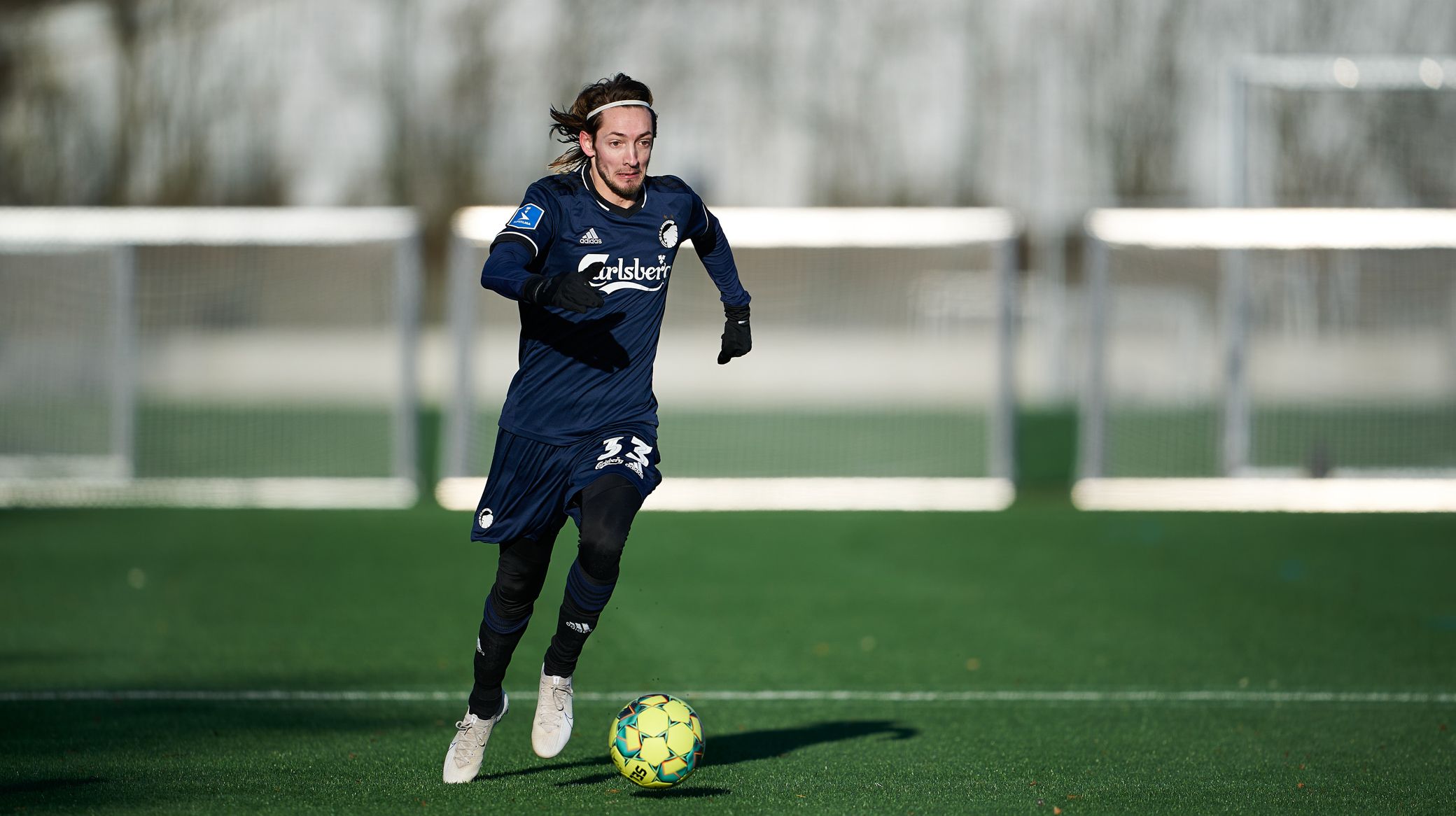 Lars Rønbøg, Getty Images
F.C. Copenhagen vs Helsingør live stream via Facebook
20/01 2021 11:40
F.C. Copenhagen's winter friendly with FC Helsingør will be live streamed on the Lions' official Facebook page today.
FCK host the Danish First Division side in a warm-up game ahead of the return to the 3F Superliga season in February.
Ahead of the 1pm CET kick-off, Lions head coach Jess Thorup said: "We have got off to a good start and the players have done well since the holidays.
"In our first training match against Hvidovre last Friday, there were both good and bad things to take with us, which is only natural considering where we are right now with a strong focus on the physical (aspect of our game).
"We are increasing the intensity and quality of training and we will try to transfer that into the match tomorrow.
"Some players will have more playing time than in the first match against Hvidovre, where everyone got a half each. But I expect almost all the selected players to come into action at some point."
You can live stream F.C. Copenhagen vs Helsingør online via Facebook from 1pm.