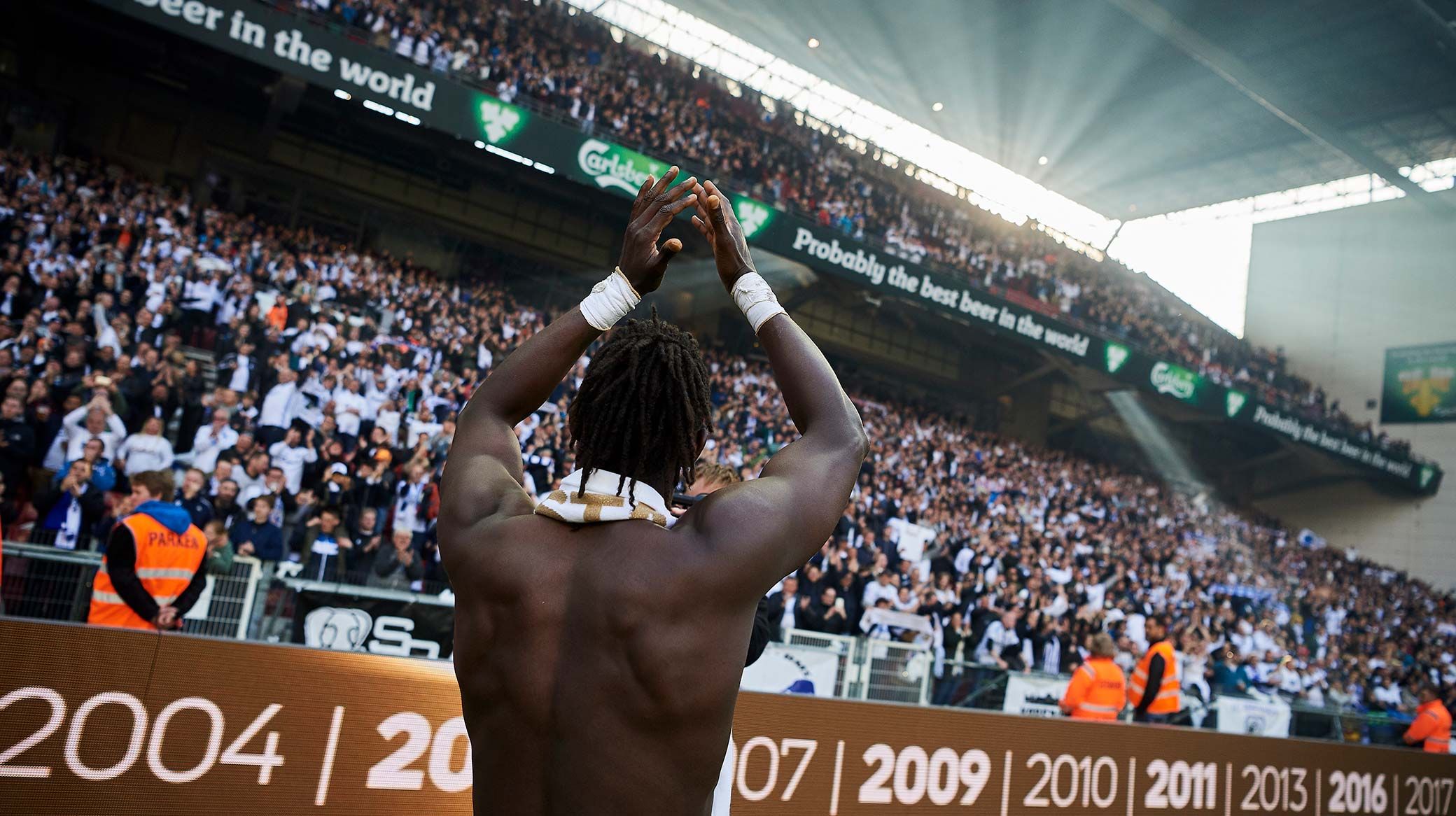 Lars Rønbøg, Getty Images
FC Copenhagen season ticket renewal next week
06/06 2019 17:24
The deadline for renewing your FC Copenhagen season ticket is on Thursday, June 13.
So if you have not yet renewed your season ticket or subscription, you can do it here today and receive a 10 per cent discount!
After Thursday's 10am deadline, your reserved seat or ticket will be made available to other supporters.
Seats available in C Stand, waiting list for Sektion 12
Seats are available for new season ticket holders in the Carlsberg (C) Stand for the 2019/20 season.
If you buy a ticket then you will be allocated a specific seat. There are still many seats available on the edges of the C Stand but central blocks, such as C6 and C10, are already proving very popular.
Meanwhile, there is a waiting list for supporters wanting to buy a season ticket for Sektion 12. Therefore, if you do not renew your Sektion 12 season ticket or subscription then it is likely to be taken once Thursday's deadline passes.
Other seats available now
For FC Copenhagen fans wanting to buy a season ticket or subscription for the first time, there are seats already available for sale.
Please be aware that after the Thursday deadline there is no guarantee of securing a seat in the 'popular' areas of Telia Parken stadium, such as Sektion 12 and the middle of the C Stand.
>> Buy FC Copenhagen season ticket today