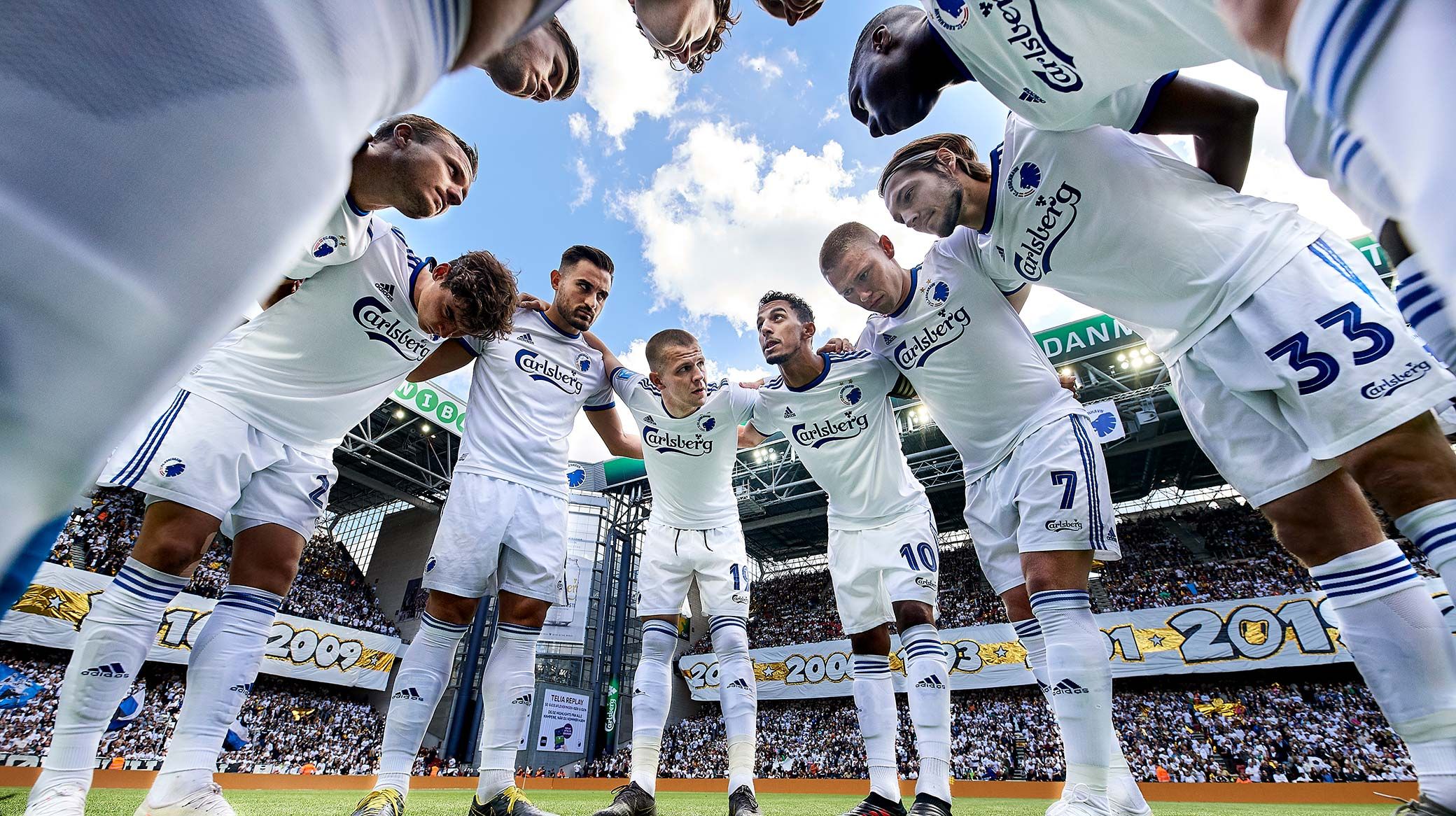 Lars Rønbøg, Getty Images
FC Copenhagen fixtures for 2019/20 announced
05/06 2019 15:30
FC Copenhagen's fixtures for the 2019/20 3F Superliga season have been revealed, with the Lions starting their title defence against away at OB.
FCK won the league last term and preparations are already in place to defend the title, as well as compete in a European group stage.
The Lions will travel to OB on the weekend of 12-15 July for their opening 3F Superliga game.
First FCK home game
Our first home match is a week later, against AGF.
Our two games before Christmas against FC Midtjylland will take place on the weekend of 20-23 September (at home) and away on the weekend of 8-10 November.
There will be no Derby against Brøndby during the summer months. Instead, FCK will travel to BIF on the weekend of 4-6 October, and host the Derby in Telia Parken on the weekend of 29 November - 2 December.
The League Association has explained that the reason for both Derbies being played in the autumn is that FCK and BIF are competing in separate European qualifying campaigns. Therefore, there was a potential of the clubs playing on different days in midweek ahead of the Derby.
FCK will play 20 rounds of the 3F Superliga in the autumn of 2019. The last game of the year will take place on the weekend of 13-16 December.
There will be six rounds played in the spring of 2020 before the regular season comes to a close. Our first game of 2020 will be at Esbjerg on the weekend of the 14-17 February.
Our last scheduled match is on the weekend of 20-22 March, where we will play Randers. After this, the 3F Superliga will split into the Championship and playoff rounds.
>> Check out the FC Copenhagen fixtures for 2019/20 here
>> Buy your FC Copenhagen season ticket today