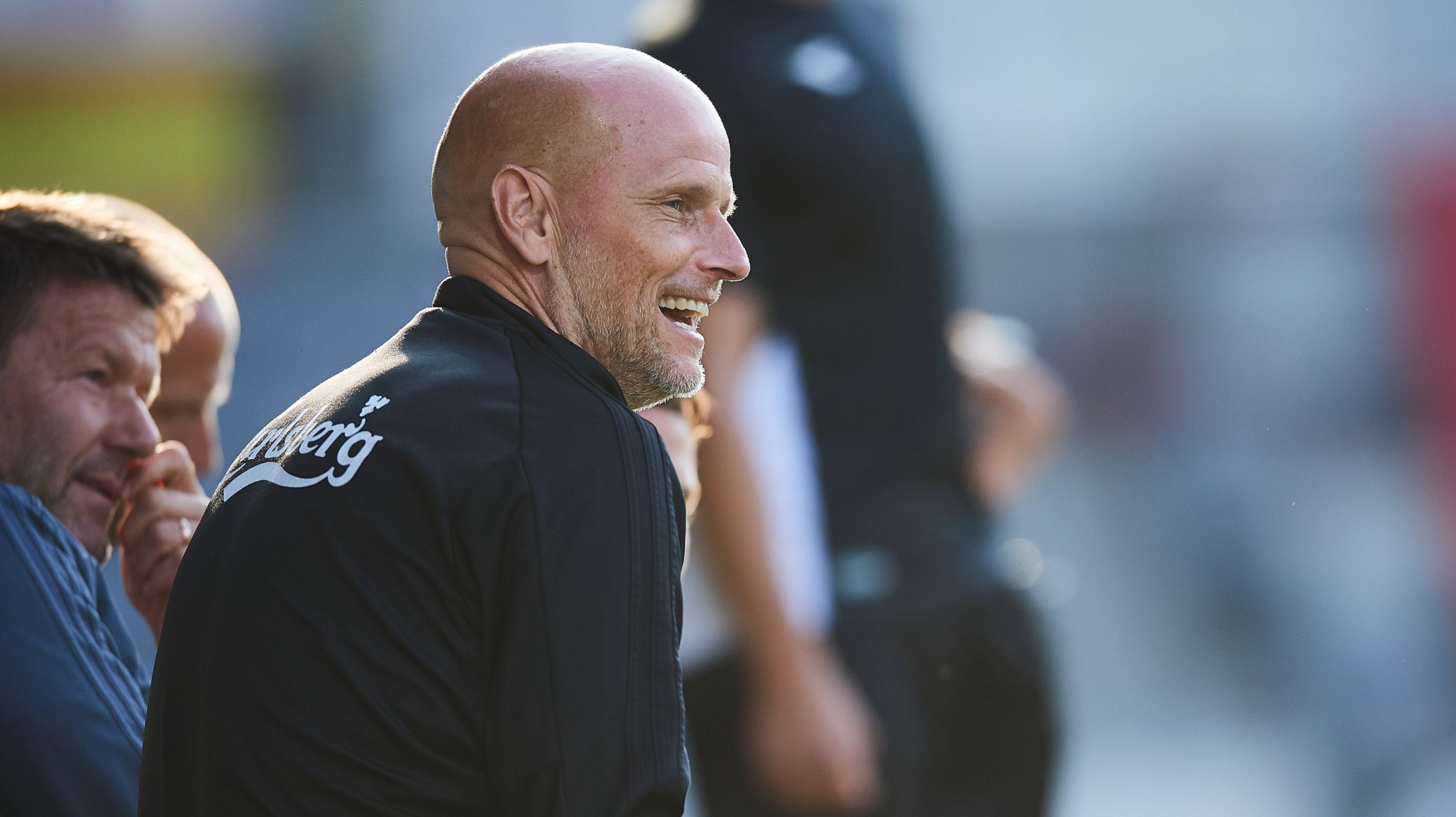 Lars Rønbøg, Getty Images
F.C. Copenhagen break UEFA record with Kiev draw
25/10 2019 10:05
F.C. Copenhagen secured a new UEFA record with the 1-1 draw at Dynamo Kiev on Thursday.
The Lions have now gone 24 European games without conceding more than one goal in any individual outing!
The run trumps Milan's 23-game streak which was set between 1993 and 1994.
"It's an absolutely insane record," FCK manager Ståle Solbakken said after the Kiev match.
"I didn't know anything about it before the match, it wasn't until Johan Lange told me about it afterwards.
FC København har spillet 23 kampe i træk i Europa uden at indkassere mere end 1 mål. Hvis Kiev bliver holdt under 2 mål på torsdag, så tager @FCKobenhavn rekorden blandt samtlige europæiske hold gennem samtlige 65 år med europæisk fodbold.

Ganske vild rekord... pic.twitter.com/tIwg4UePph

— Kristian Hougaard (@kghougaard) October 22, 2019
"But it just goes to show that we've done a lot of things right, and it's part of our identity that we're tough to score goals against. That's why we earn the results we do.
"It's fantastic, but almost surreal too, that we can set such a record after 65 years of European football. And in a match like the one tonight we showed it in a distinguished way, because even though we conceded just after the break, we didn't panic or change the concept, and throughout the fight we kept them down to very few chances."
F.C. Copenhagen is the only club besides Dinamo Zagreb to have reached the group stage of a UEFA competition via qualifying rounds on 12 occasions since 2006.
Furthermore, we have competed in the group stage of UEFA competitions in 13 of the past 14 seasons.
>> FCK reach 13th UEFA group stage in 14 seasons
>> Buy F.C. Copenhagen tickets