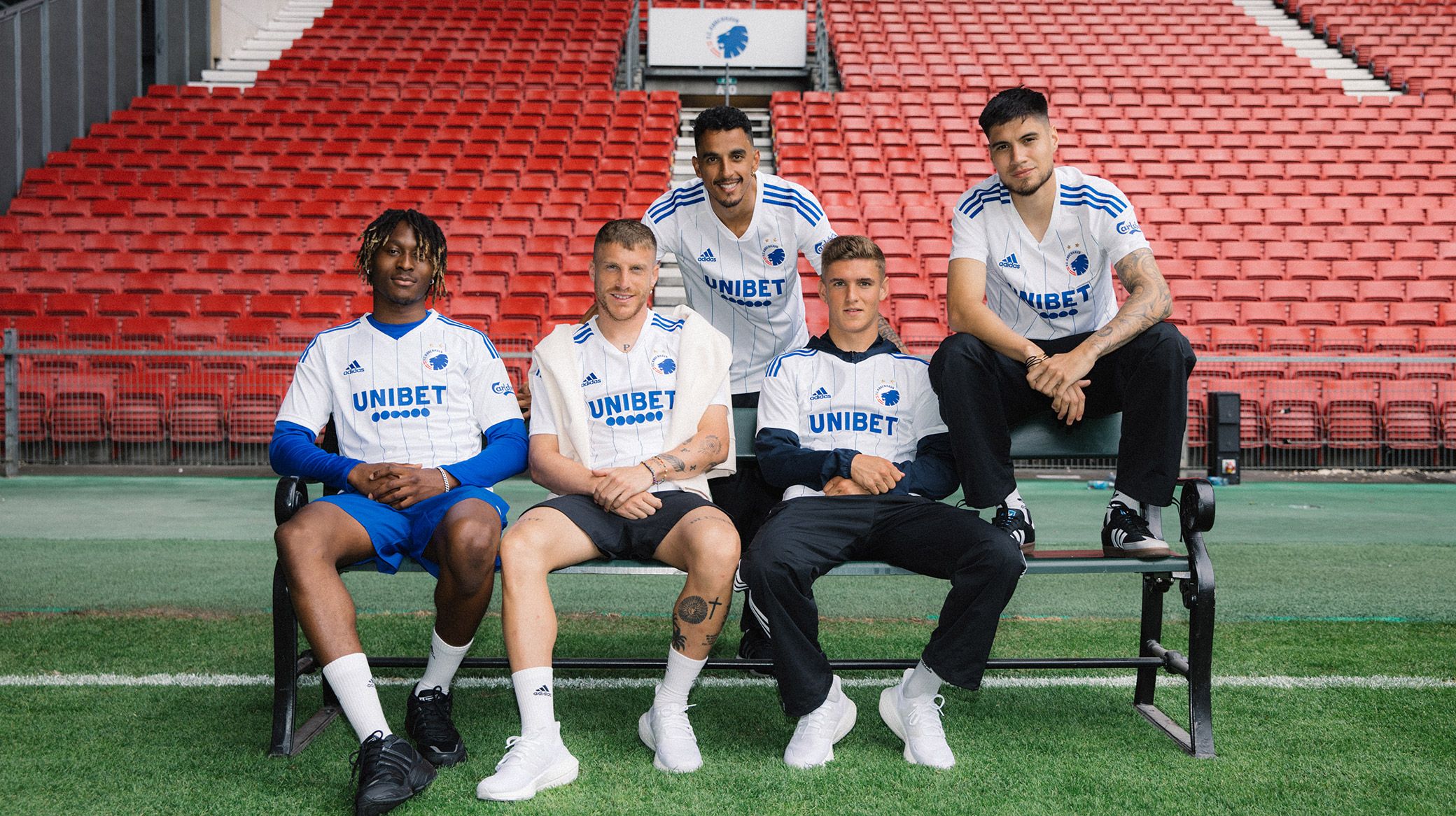 FCK.DK
Danish Superliga teams to get nine subs from 22/23 season
15/07 2022 14:02
Clubs in the Danish Superliga will from the 2022/23 season be able to feature nine players on the substitutes' bench, rather than seven.
And F.C. Copenhagen head coach Jess Thorup welcomes the decision, as the Lions prepare for their season opener against Horsens on Sunday.
"I think it's a really good move," says Thorup. "When we look at all the squads in the leagues around Europe, they get bigger and bigger, and that gives more opportunities for the coaches.
"Both to put some young, untested players on the bench, but also more specialists in terms of being able to change momentum during a game."
Competition for bench places
Even with 20 players in a matchday squad, there will be strong competition for places. However, as usual, only five subs will be permitted to enter the field during a game.
"As always there will be a battle for places," adds Thorup. "But it gives us more opportunities to keep more guys in play and feel that they are a bigger part of the team.
"They are able to be part of the build-up, being on the bus, watching during the match and feeling that they are closer to the team, instead of having to sit at home and watch games on TV and feel distanced from it all.
"So it gives us an opportunity to keep more players closer to the team."
FCK vs Horsens this Sunday
F.C. Copenhagen kick off the new campaign on Sunday against AC Horsens. The match begins at 4pm in Parken Stadium and you can still buy F.C. Copenhagen tickets for the contest.
If you haven't visited Parken before but would like to experience the Danish champions in action, check out our How to Buy F.C. Copenhagen Tickets guide, and our travel advice for F.C. Copenhagen home games.