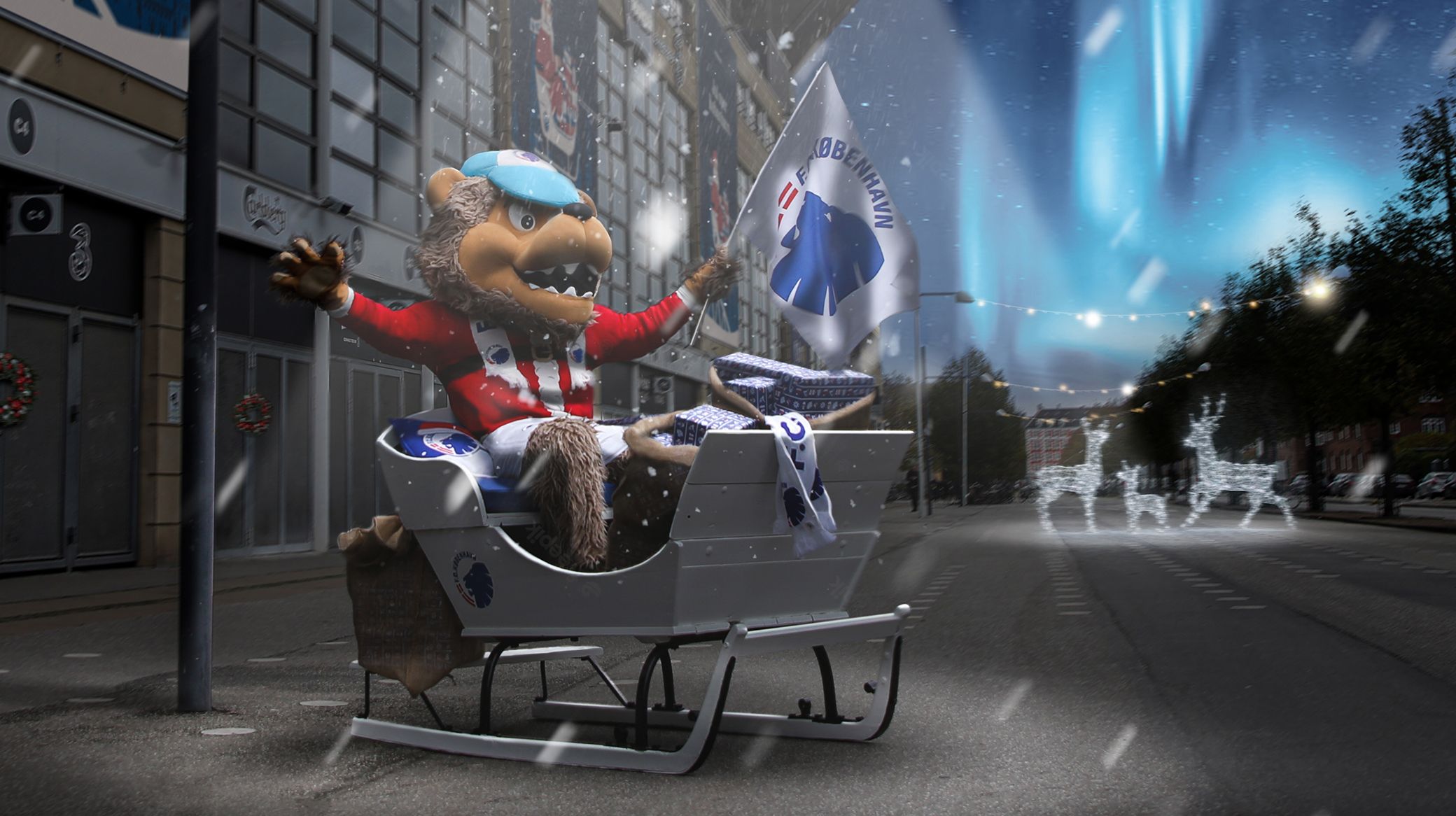 Christmas with F.C. Copenhagen
14/11 2022 16:07
F.C. Copenhagen would like to wish our fans from all over the world a very merry Christmas and a happy holiday season!
Christmas is fast approaching and the FCK Fan Shop is the place to help you beat the shopping rush.
Advent calendars, Christmas gifts, festive decorations and everything in between are available in the FCK Fan Shop. There's something for everyone – both kids and adults – which is sure to bring joy to the F.C. Copenhagen fans in your life.
All online gifts ordered in Denmark before 21 December at 10am will be delivered before Christmas Eve. We cannot give guarantees on when gifts shipped elsewhere in the world will arrive at their destinations, but we will try to ensure they are delivered by Christmas.
Note: Christmas presents can be exchanged up to and including 15 January 2023.
Explore FCK Fan Shop
You can explore the full range of FCK Christmas goodies for 2022 right here in the FCK Fan Shop!
Buy F.C. Copenhagen presents in store
If you don't want to shop online you can always pop down to the Parken Fan Shop at Øster Allé 56, and explore our range of gifts for yourself. It is also possible to use your season tickets and subscription cards to get discounts, and use your eCash to buy items.
Our opening hours are:
Monday – Friday: 10am-6pm
Saturday: 10am-4pm
Sunday: 11am-4pm