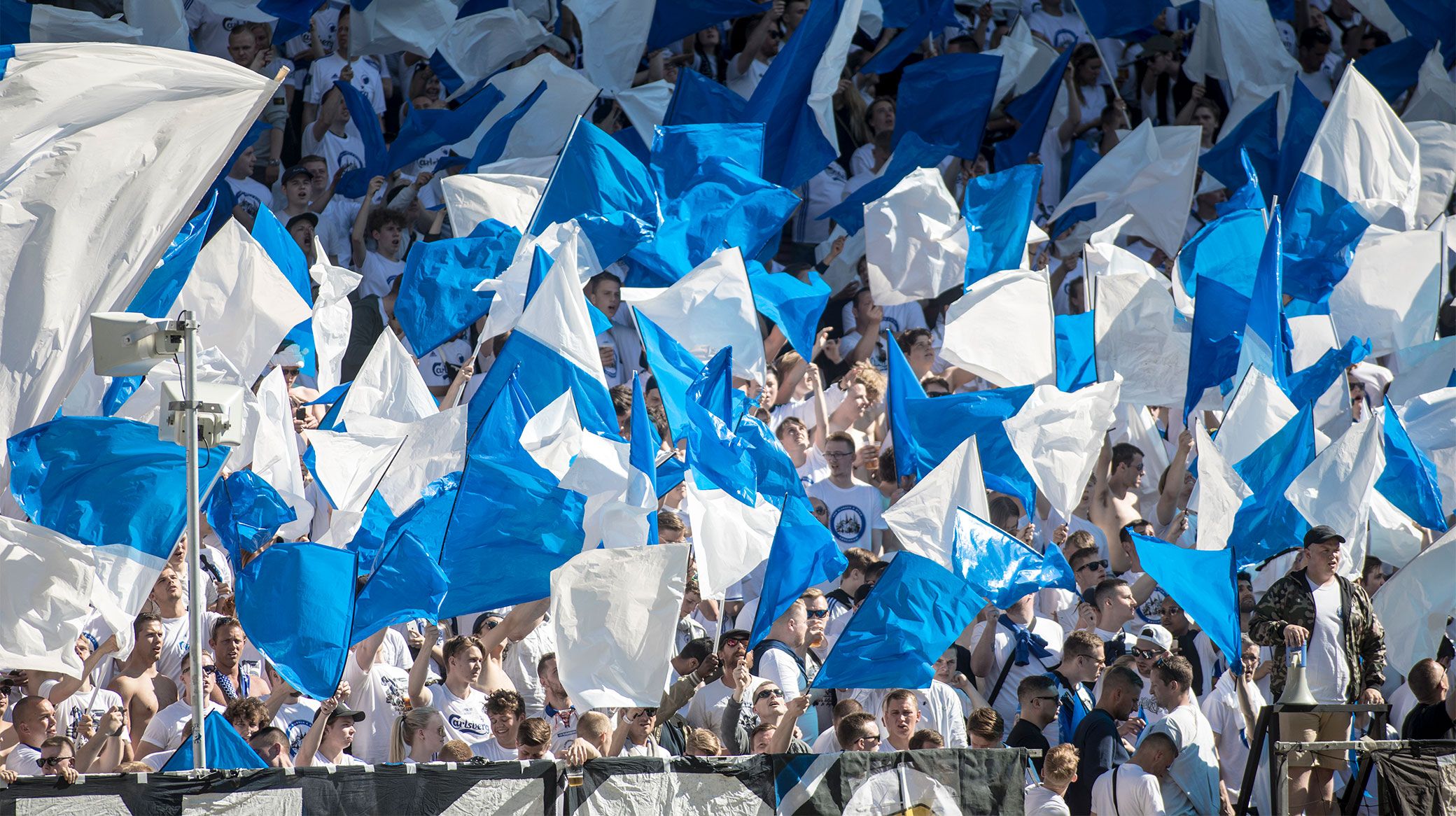 Samy Khabthani, FCK.DK
Buy FC Copenhagen tickets for Friday's Europa League playoff
22/05 2018 10:08 - Updated: 23/05 2018 09:20
FC Copenhagen face either SønderjyskE or AGF in the Europa League playoff on Friday - and you can buy tickets for the game today!
FCK will host the match in Telia Parken after finishing fourth in the Alka Superliga.
The Lions will discover this opponents on Monday evening and then prepare for the clash in Denmark's national football stadium.
And you can buy FC Copenhagen tickets for Friday's 7pm kick off now!
Prices start from just 100DK for adults and 50DK for children.
This is a reduced price, so those who have already bought tickets will be refunded the difference.
All season ticket holders are guaranteed their usual seat. However, those with tickets in the DFDS Family Stand may be relocated. We will know more information on this by Wednesday.