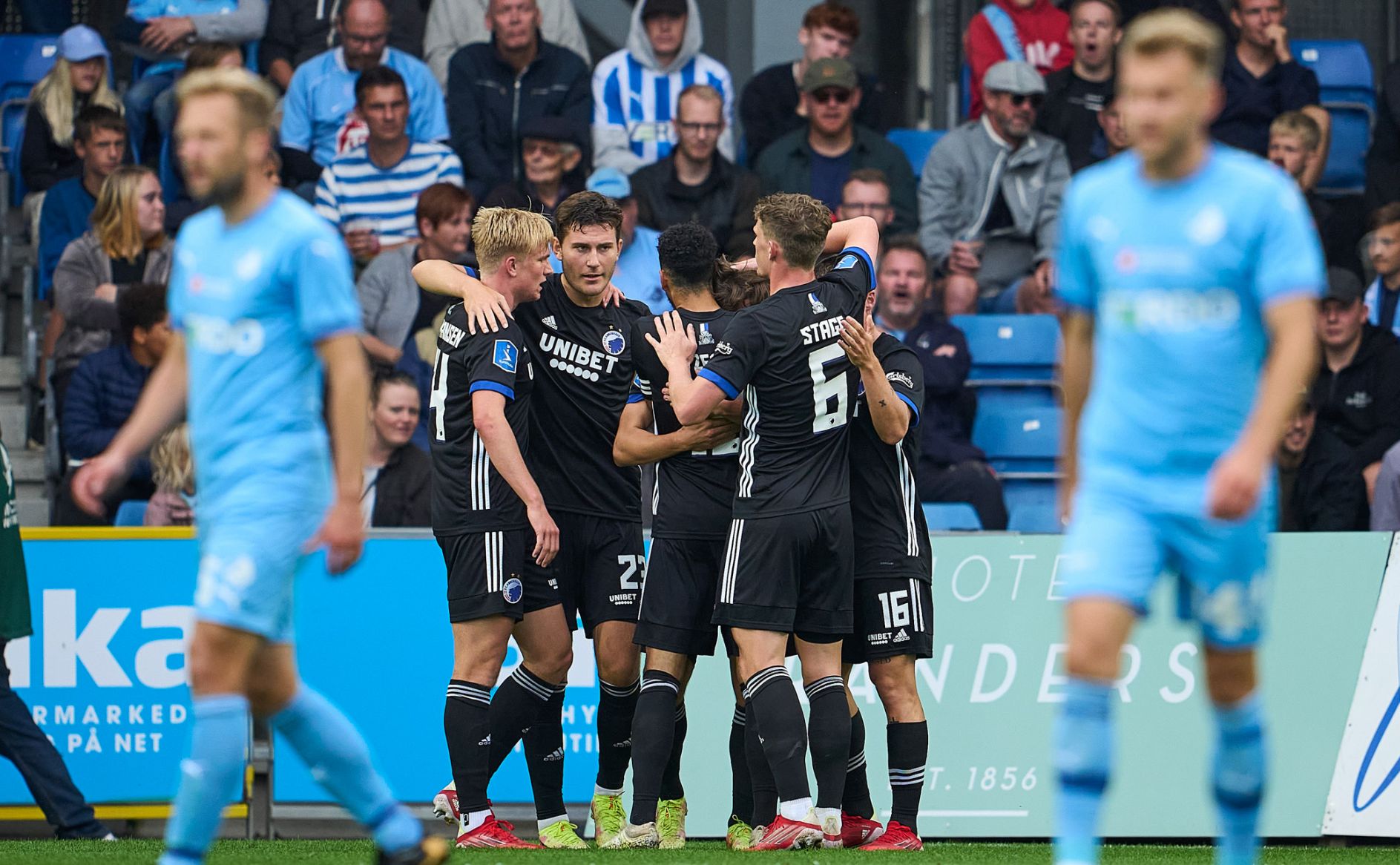 Lars Rønbøg, Getty Images
Bøving: I just have to keep pushing
13/09 2021 10:27
William Bøving fired F.C. Copenhagen on their way to three points at Randers on Sunday with a sharp finish early on in the Superliga clash.
And after the game the youngster expressed his delight at getting on the scoresheet.
"It was really great today, and it was amazing to finally score in the Superliga!" said Bøving.
"I've been dreaming about that since I came up from the youth team, and now I just have to keep pushing and making the best of my role as a winger, because that's my place in the team."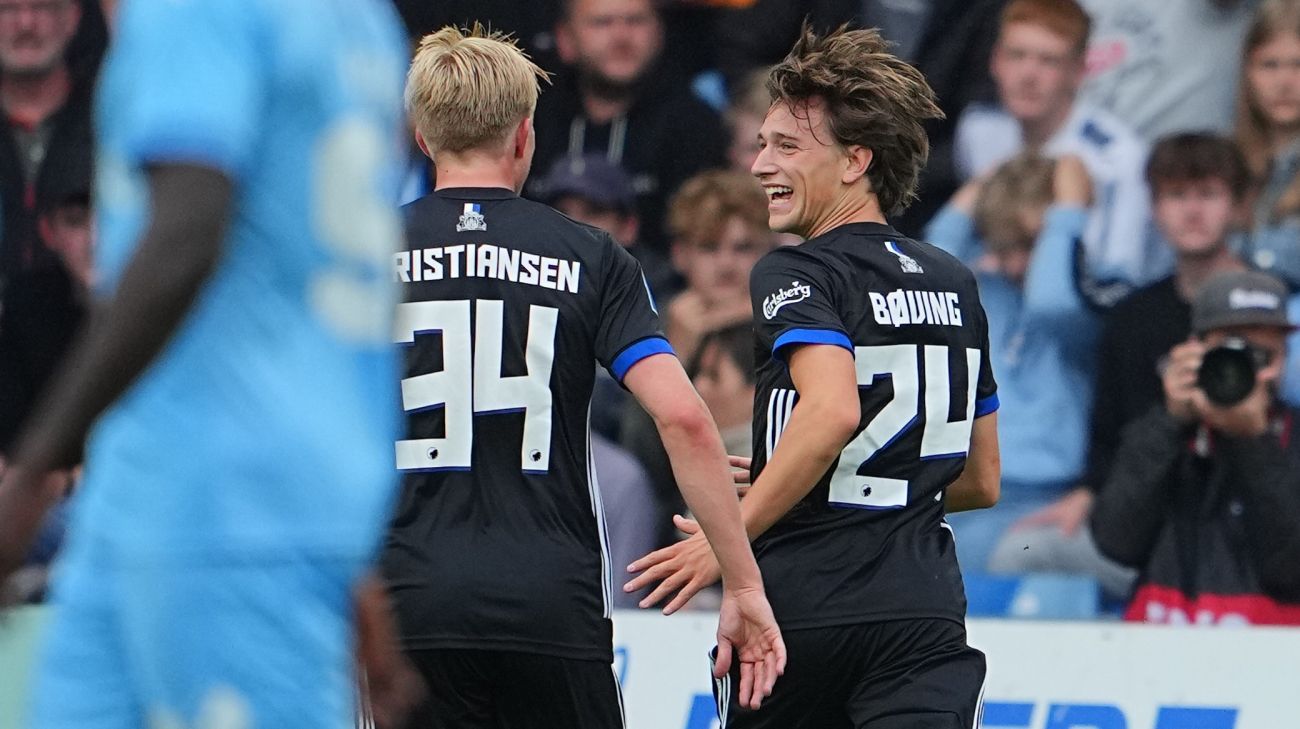 Jens Stage also got on the scoresheet in the 2-0 win and was delighted with the performance across the 90 minutes.
"We were very solid - again," he said. "And even today, where we didn't play as well as we did against Sivasspor and Vejle. But I still felt that we had a good control of things throughout the match."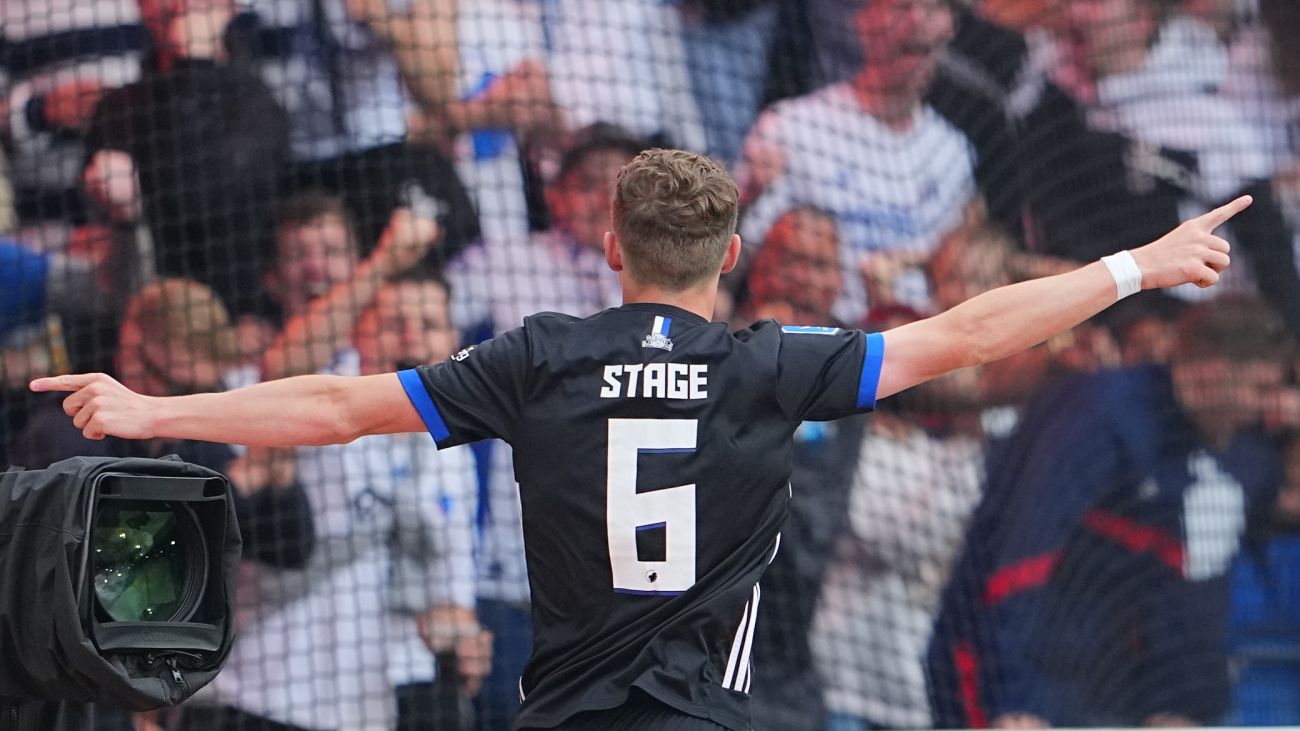 Jonas Wind provided an assist for Bøving's goal and said: "We were sharp when we got the chance.
"It was a controlled match, where the game didn't quite flow as it should, and we didn't create as many chances as we usually do. But we are cynical and good at exploiting the opportunities we got.
"We defended strongly as a team and shut them out. Now it's about facing FC Midtjylland on Sunday. We are ready!"
And new FCK signing Ísak Bergmann Jóhannesson also got a run-out at Randers and was happy with the minutes he got.
"It was great to make my debut with a victory," he said. "It is tough to win here the way we did and at the same time keep a clean sheet.
"My role was just to come on and work hard during a tricky time in the match, and it was great to have already got a few minutes in me, even though I have only been here for a short time."