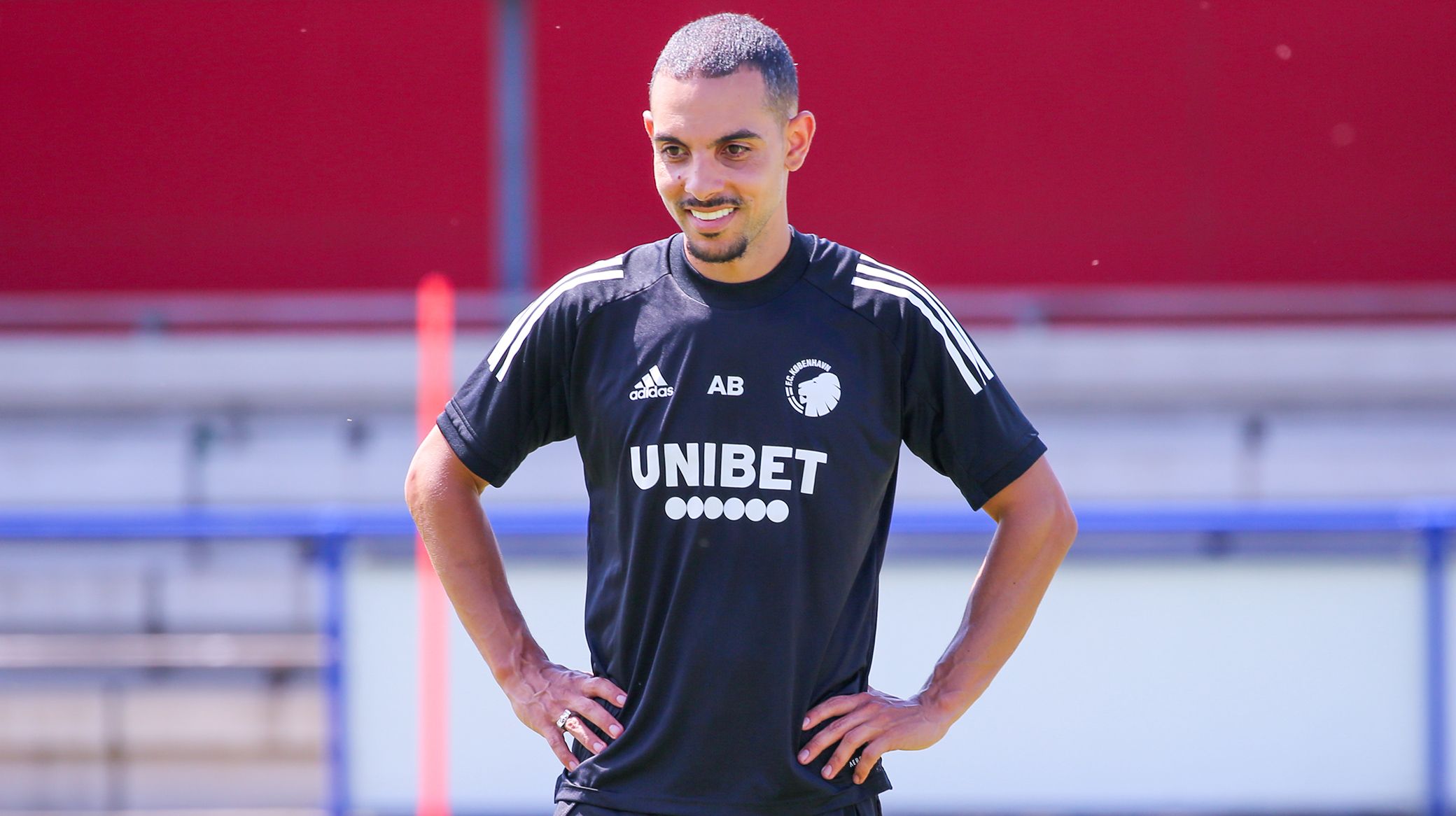 Torkil Fosdal, FCK.DK
Abdel Benkacem stops as Head Physio
15/06 2022 21:00
Abdel Benkacem will step down from his position as F.C. Copenhagen's head physio before the coming season.
"Abdel has done a good job and is professionally skilled, but our setup around the team is changing," says FCK Sports Director Peter Christiansen.
"We want to go new ways, and after we hired Andrew Clark as Head of High Performance and Sports Science, it makes perfect sense for him to play a major role in that work. We thank Abdel for his efforts and wish him the best of luck in his career."
Abdel himself says: "I am happy and proud to have worked at FCK, and we had agreed to go our separate ways after the championship was secured. I wish everyone on and around the team all the best in the future."
F.C. Copenhagen thanks Abdel for his efforts for the club and wishes him good luck in the future.