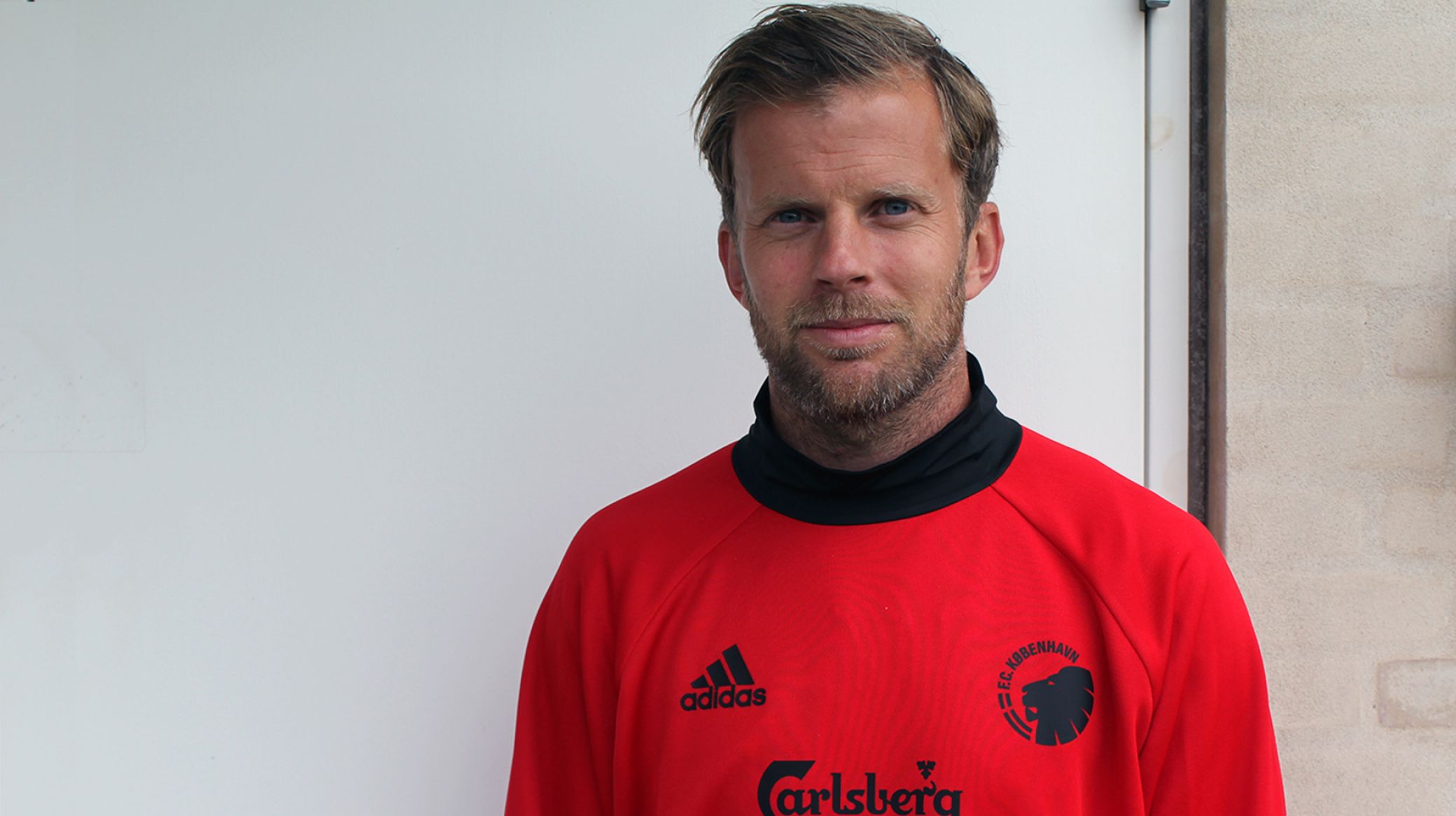 FCK.DK
Mikael Antonsson
Mikael Antonsson has been F.C. Copenhagen's Football Operations Manager since the 2017/18 season.
As a player, he represented FCK during two spells in his career - first from 2007-2011 and again in 2014. He played almost 200 first-team matches and won five Danish championships and four cup titles.
It was long planned that Mikael would have a role in the club after his playing career ended, and that opportunity appeared in the autumn of 2017, when he was appointed as second assistant coach to the first team.
In the summer of 2018, Mikael's playing contract expired and he officially retired. He moved to a new role in the club, where he will have a great responsibility for integration and onboarding of new players, as well as helping with a range of administrative tasks.