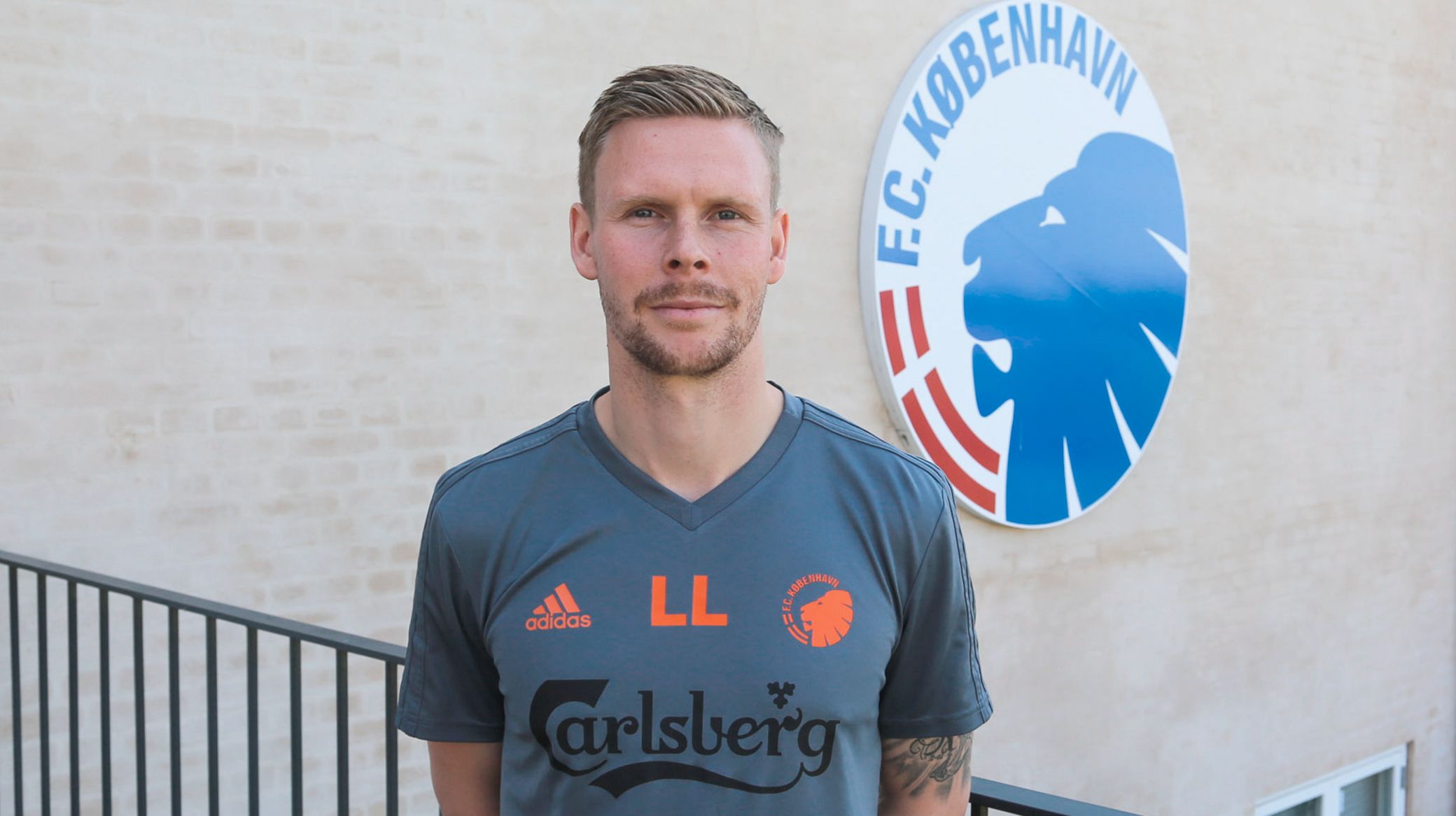 FCK.DK
Lasse Lindbjerg
Lasse Lindbjerg was once a central defender in F.C. Copenhagen's U19 team and was also promoted to the first-team squad, where he initially made his debut in a cup match before leaving the club at the end of 2011.
In the autumn of 2014, he returned on a one-year contract and played three more matches, including in the Europa League, before choosing to concentrate on his physiotherapy education.
In tandem with this, Lasse was attached to FCK's talent department as an assistant coach and physical trainer, and in the 2018/19 season he became a physiotherapist at Lyngby Boldklub.
Since F.C. Copenhagen moved to strengthen and expand the health department in the summer of 2019, Lasse was an obvious choice to join the side. This was partly on the basis of his own experience with elite football and knowledge of the club, but first and foremost due to his high level of professionalism, where he is in the process of supplementing his physiotherapy education with an education in osteopathy.