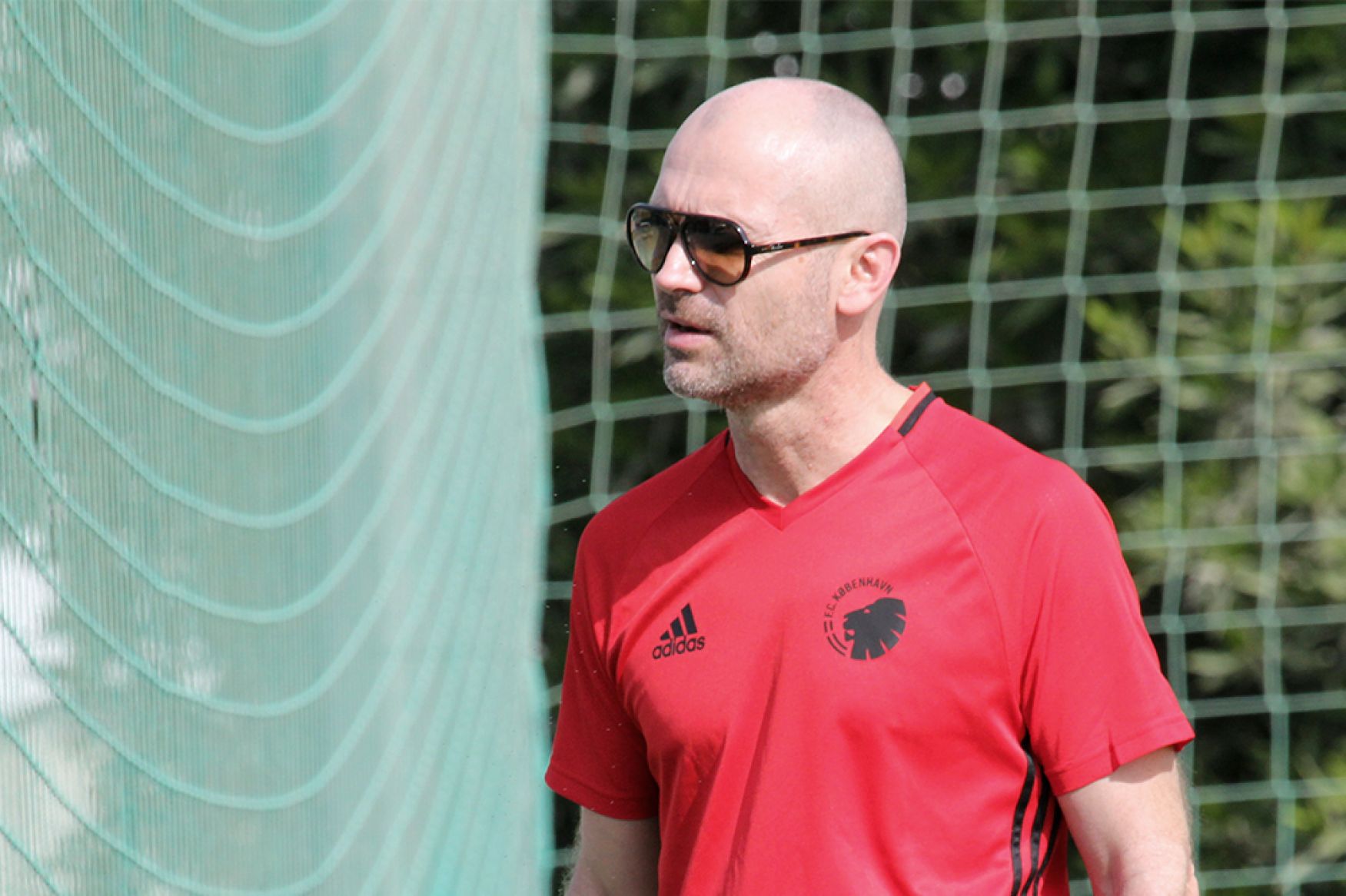 FCK.DK
Morten Boesen
Morten has been a physician at F.C. Copenhagen since 2005. He has a PhD in orthopedic surgery, specialising in sports surgery, and in addition to his function as chief physician, he is a specialist at the private hospital Aleris-Hamlet Parken. He is also a doctor for the athletics club Sparta's elite department, and in addition he has for several years run his own clinic and been associated as a specialist at Herlev Hospital, Køge Hospital, Gentofte Hospital and Rigshospitalet.
Not only does he have many years of medical experience in elite-level sports, but he is also a former badminton player for the Denmark national team.
Morten does not have the opportunity to participate in all the team's matches, journeys and training camps, but the FCK players and coaches can always call on him at any time. Morten has team up with his brothers, Anders and Lars, who are also doctors, and who therefore also occasionally handle the important function of club doctor.
Morten was honoured with the UEFA President's Award 2021 for his part in the revival of Christian Eriksen during Denmark's EURO 2020 game with Finland. His brother, Anders, was also presented with the award.