Would you like to be the best?
When your company is visible together with F.C. Copenhagen, it sends a message to consumers that your company has an ambition to be the best.

At the same time, your company is visible to a major purchasing demographic and passionate target group. Injecting traditional marketing with the required wow-factor is difficult for many brands but that comes naturally to us.

This presence also supports opportunities for creating further exposure, interest, sales and ambassadors, thus having a relationship with F.C. Copenhagen a strong addition to a company's marketing mix.

F.C. Copenhagen offers exposure in a variety of areas from traditional LED hoardings and big screens to our powerful digital platforms and our fan-loyalty program VoresKBH (Our Copenhagen), which gives our fans unique opportunities with our partners.
See the possibilities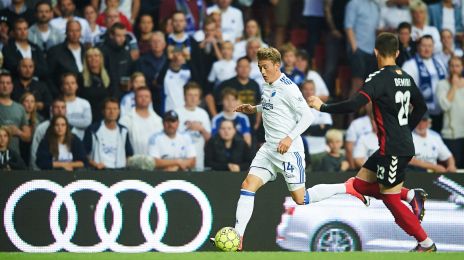 Photo: Lars Rønbøg, Getty Images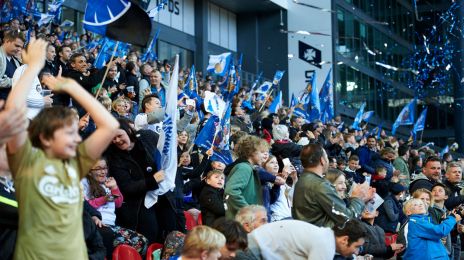 Photo: Lars Rønbøg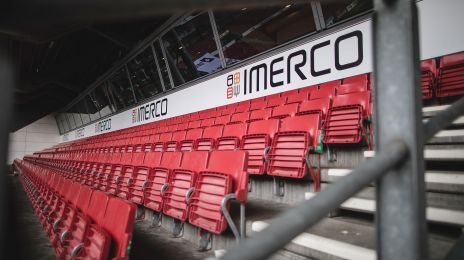 Imerco tribunen (Photo: Samy Khabthani)