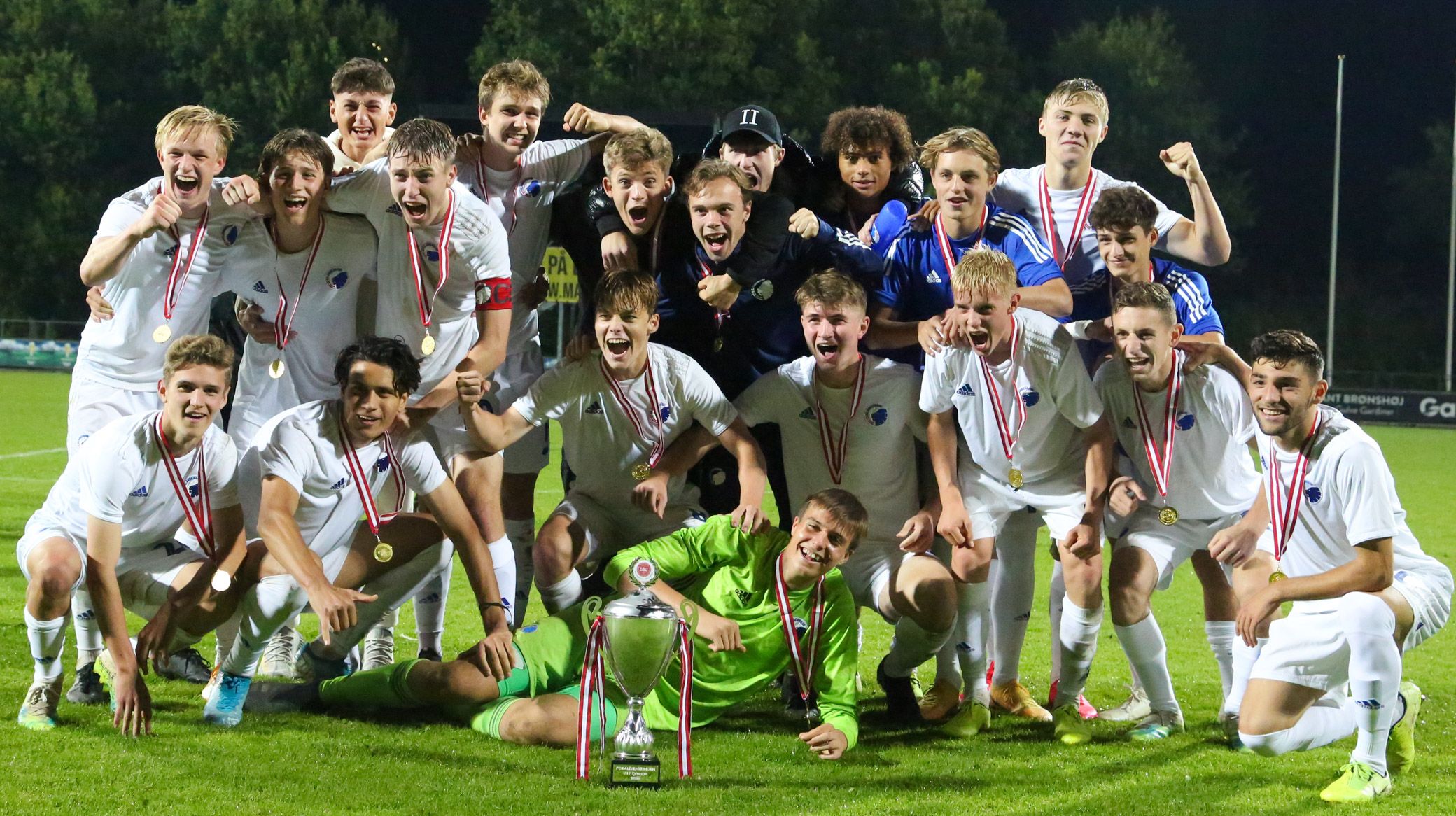 Torkil Fosdal, FCK.DK
Jobopslag: Mentaltræner til U19-holdet
07/04 2021 09:00
Sammen med resten af vores Talentafdeling får du en eftertragtet fuldtidsstilling i dansk fodbold med en central rolle i at bidrage til udviklingen af fremtidens fodboldspillere i F.C. København.
Du skal sammen med vores sportspsykologiske team bidrage til at optimere det sportspsykologiske område til internationalt niveau.
Kerneopgaver:
Indgå i multidisciplinært approach med resten af U19 staben.
Bidrage til at optimere trænings- og performancekulturen på U19 holdet i samarbejde med trænerteamet.
Planlægge og eksekvere mentale træningsprogrammer.
Planlægge og eksekvere teampsykologiske træningsprogrammer.
Deltage aktivt i den daglige træning med mentalt fokus og feedback til såvel trænere og spillere.
Bidrage til stabens udvikling af de mentale trænerfærdigheder.
Bidrage til at optimere den sportspsykologiske linje i samarbejde med det sportspsykologiske team.
Kompetencer:
Stor faglig viden og ekspertise på området med udgangspunkt i en kandidat i idræt eller psykologi eller anden tilsvarende uddannelse.
Gode teamfærdigheder
Tillidsskabende i relationer
Fodboldfaglige kompetencer og gerne erfaring som træner eller spiller på eliteniveau
Erfaring:
Minimum 3-5 års erfaring med sportspsykologisk arbejde med eliteidrætsudøvere.
Leder:
Din personaleleder bliver Udviklingsdirektør Sune Smith-Nielsen.
Din faglige leder bliver Head of People and Culture Christian Engell
Arbejdssted
Talentafdelingen har lokaler på Peter Bangs Vej 147, 2000 Frederiksberg, ved siden af K.B. Hallen og har et tæt samarbejde med F.C. Københavns førsteholdsstab på Jens Jessens Vej 10
Ansøgning
Vi skal have dit CV og en motiveret ansøgning senest den 19. april via dette link.
Vi indkalder løbende til samtaler.