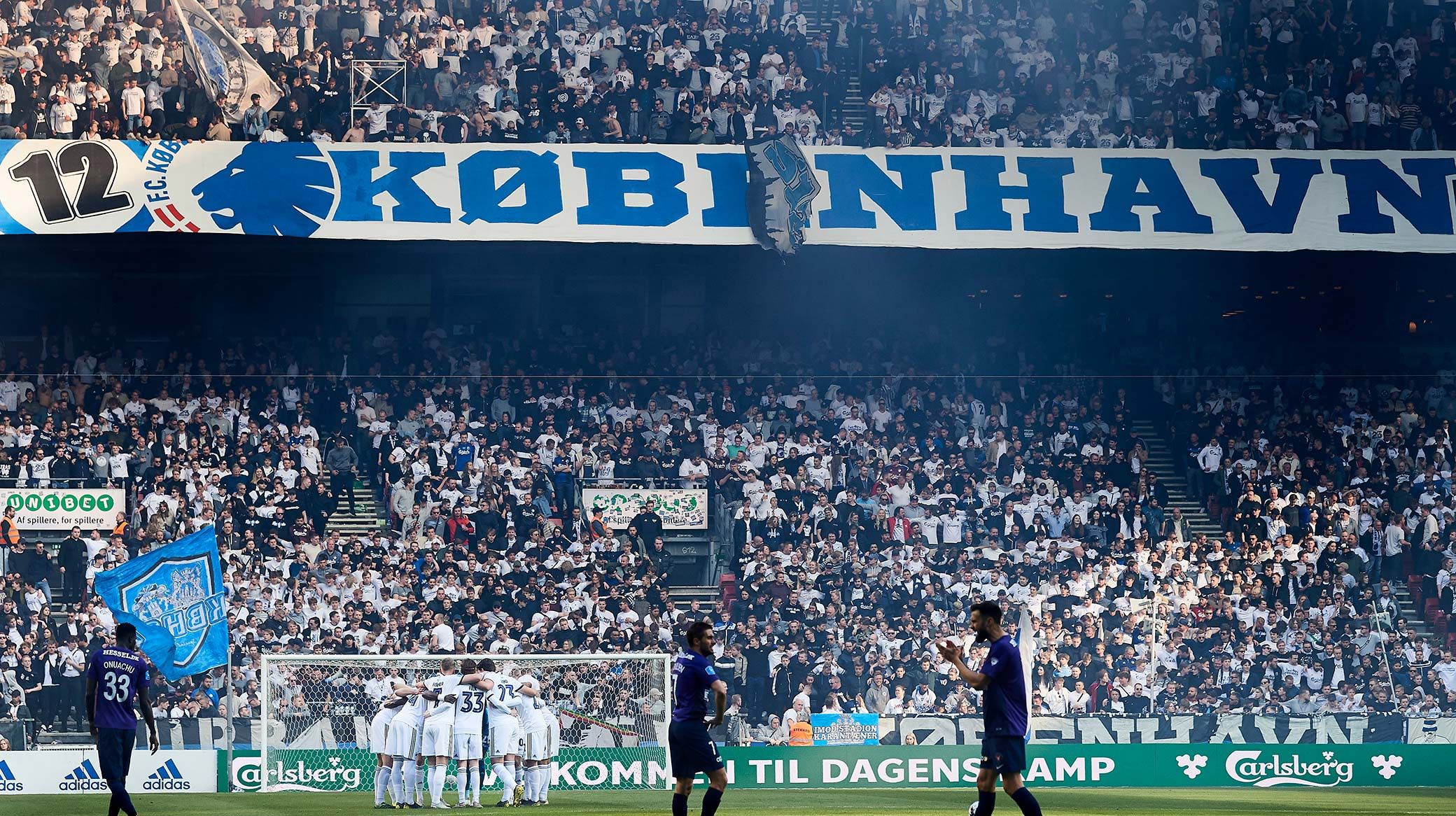 Lars Rønbøg, Getty Images
Safety advice for FCK vs Red Star Belgrade
12/08 2019 12:43
FC Copenhagen face Red Star Belgrade on Tuesday night and the club wish to urge all fans to read our safety advice.
The match is a UEFA game and so ground regulations and UEFA rules dictate that opposing fans must be separated in the stadium.
Therefore no Red Star fans will be admitted to sit in the sections reserved for FC Copenhagen supporters.
Red Star fans will be seated in the D Stand of Telia Parken stadium.
Please read our safety advice below:
Access to and from the game
All home fans in the A and B stands must go arrive from and leave the stadium via Øster Allé and behind the B stand.
Red Star fans should arrive from and leave the stadium via Østerbrogade / Gunnar Nu Hansens Plads to the area behind the D Stand.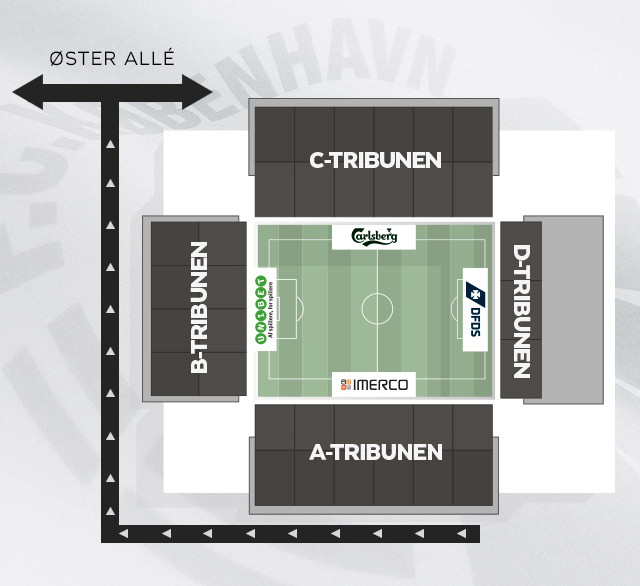 Other instructions
The away section for Red Star fans opens at 6pm
The area behind the D Stand is reserved for Red Star fans
Red Star fans sitting or attempting to sit in FCK sections of the stadium will be denied entry or asked to leave
Everyone must follow instructions on the loud speakers during the game
Disability and wheelchair access
You must purchase a special wheelchair ticket that provides access to a wheelchair platform in the Unibet (B) or Family Stand.
Wheelchair users who can present a companion card from Danske Handicaporganisationers Brugerservice can bring a companion to Telia Parken free of charge.
Please use the entrances B9 / B10 / B11, from which a lift leads up to the platform.
You can read further FC Copenhagen travel advice for attending the game here.
Tickets are still on sale for the game, which kicks off at 8pm.
Away fans cannot buy tickets through FCK's ticketing system.