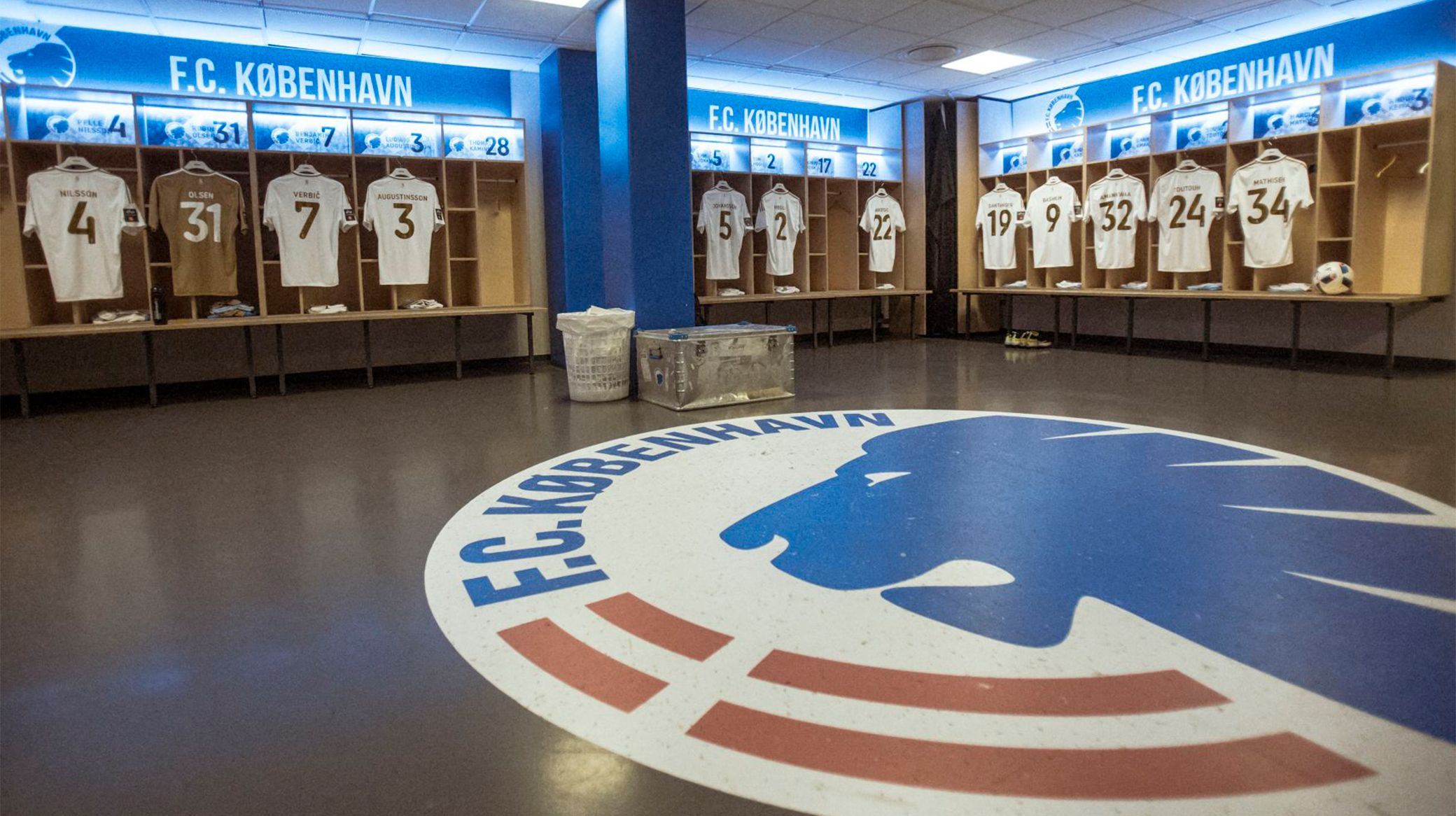 Samy Khabthani, FCK.DK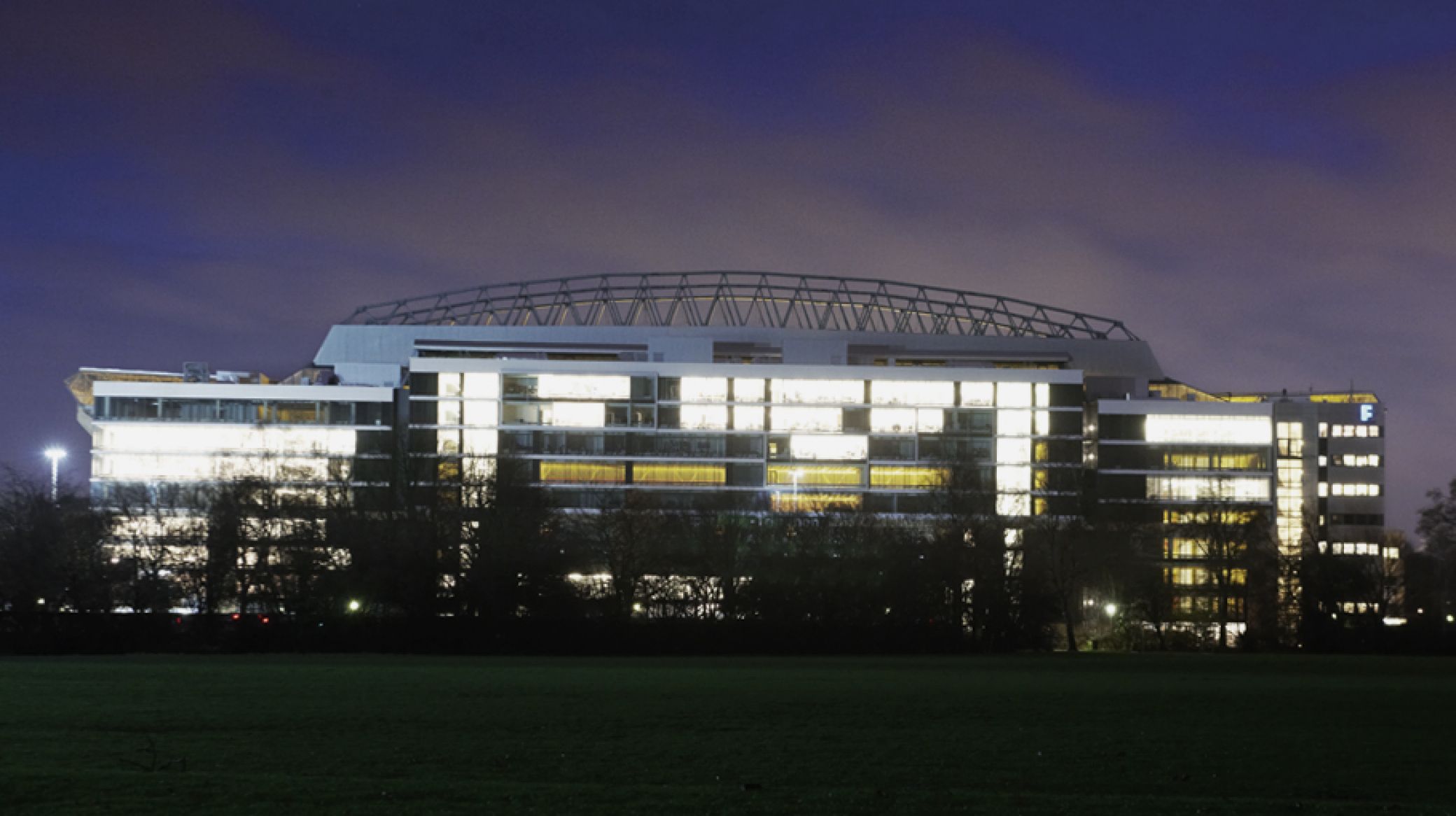 FCK.DK
Guided tours of Telia Parken
01/06 2017 22:22
Experience Telia Parken behind the scenes.
We have guided tours during the holidays.
In July 2018 we have guided tours every Monday to Friday in July - except July 19 and July 26.
The guided tours start in the fanshop. Please show up 15 minutes prior to the tour start time. 
Prices are 40 kroner for children and 80 kroner for adults. 
The guided tour is estimated to take 50 minutes. 
FCK Experience
After the tour you can also visit FCK Experience with exhibitions in the FCK universe - the entrance is in the Fanshop, and it is free.

Private tours
Private tours up to a maximum of 40 people are available at a price of 1,500 kroner. Please enquire a minimum of 14 days in advance at rundvisning@parken.dk - we will make sure to answer your enquiry within seven business days.