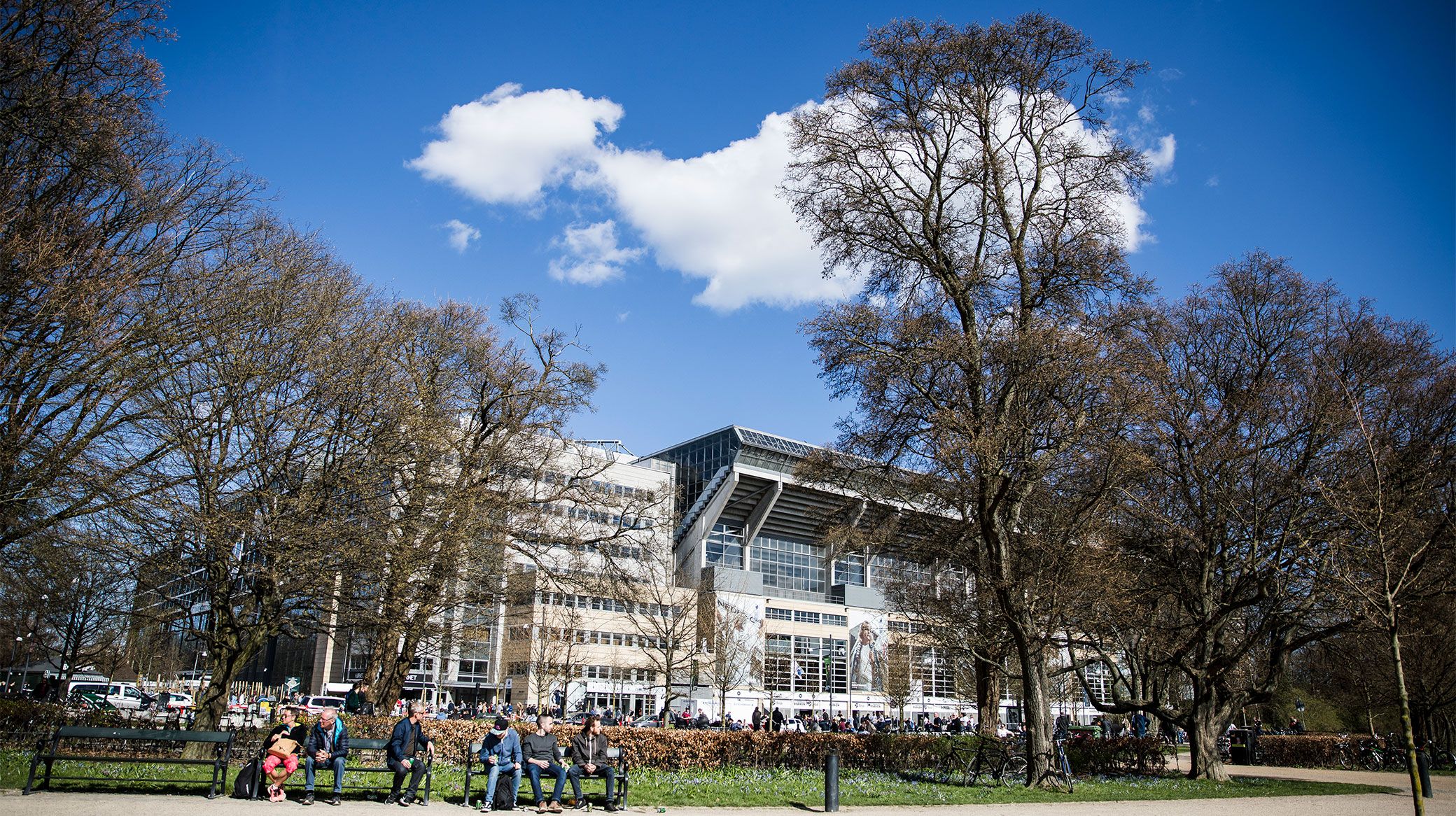 Samy Khabthani, FCK.DK
Danish Cup final to be played at Telia Parken
22/03 2019 11:47
The Danish Cup (DBU) final will be played at Telia Parken on May 17 this year.
It will therefore be contested once again at Denmark's national stadium.
The last tender on the Danish Cup final was agreed in 2012 and it has finally been decided that this season's final will be held at its usual ground.
"We are very pleased that the tradition of playing the cup final in Telia Parken continues," says Katja Moesgaard, COO in FC Copenhagen.
"We think the cup final is a celebration day for Danish football and we look forward to our stadium again being the framework for the final, which in the past six years has averaged 29,518 spectators pr game."
The semi-finals in the SydBank Pokalen (the name of the Cup this year) will be played in April, and are as follows:
FC Midtjylland vs OB
Brøndby IF vs AaB